G and I are home after traveling to Texas. We had a wonderful time meeting up with the girls from "Ben's" Born in May 06 board. It was so much fun meeting people you knew for years online, in person.
Garrett after take off...heading from Maine to our layover in Philly...
...hotel cutie...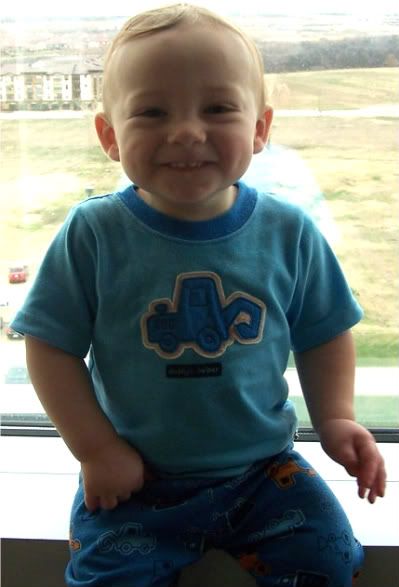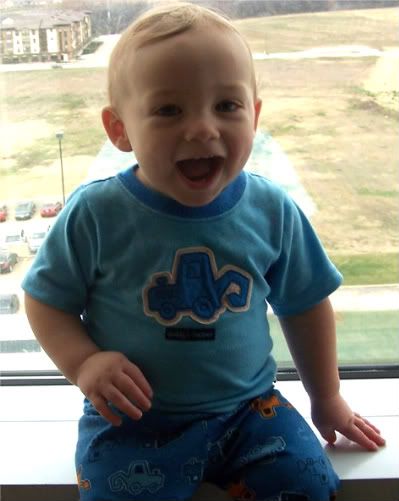 ...Charlotte airport...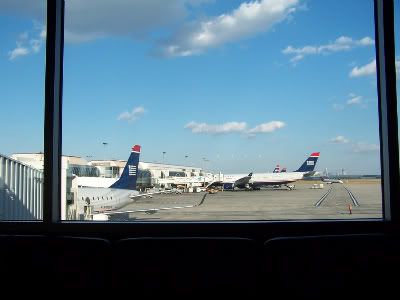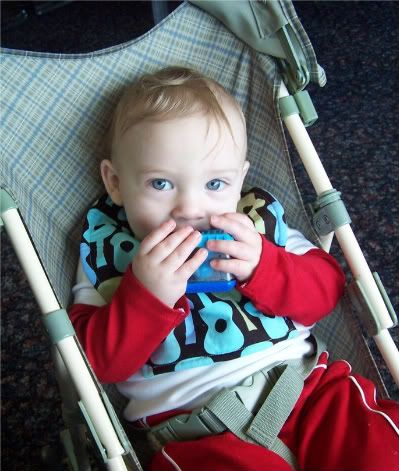 We had a blast and look forward to the next AE meet-up!