We take pictures!
Garrett was a little cranky and gassy...so after this picture he took a nice nap in the Babyhawk carrier.
Ben vacuumed wearing only a diaper.
Then Billy wanted to pose...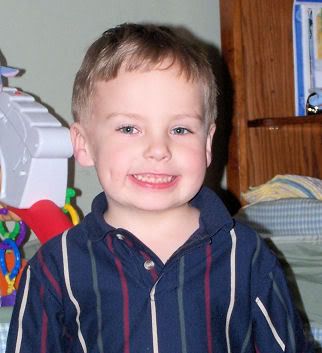 and caught the giggles.
Logan wanted to play photographer...
and then of course Billy had to also.
Yes, we really were that bored. LOL
♥♥♥♥ Melissa